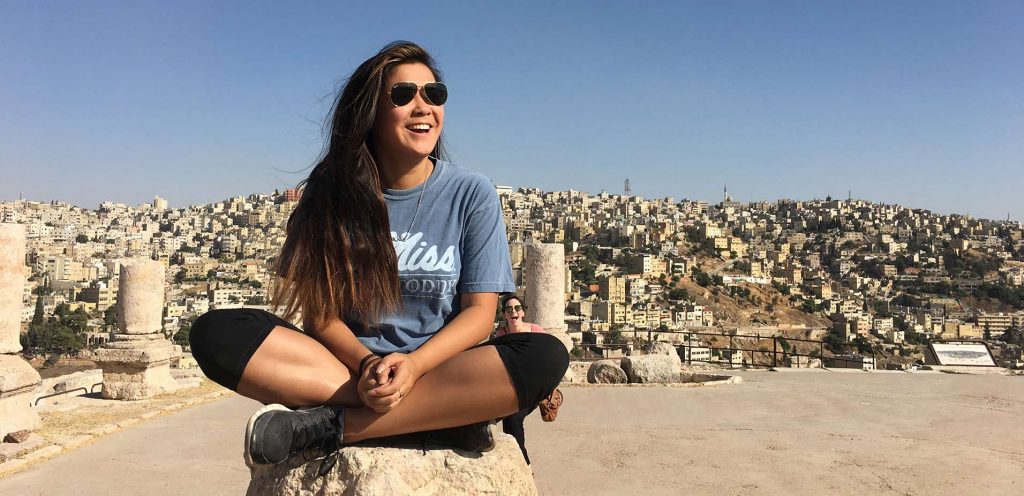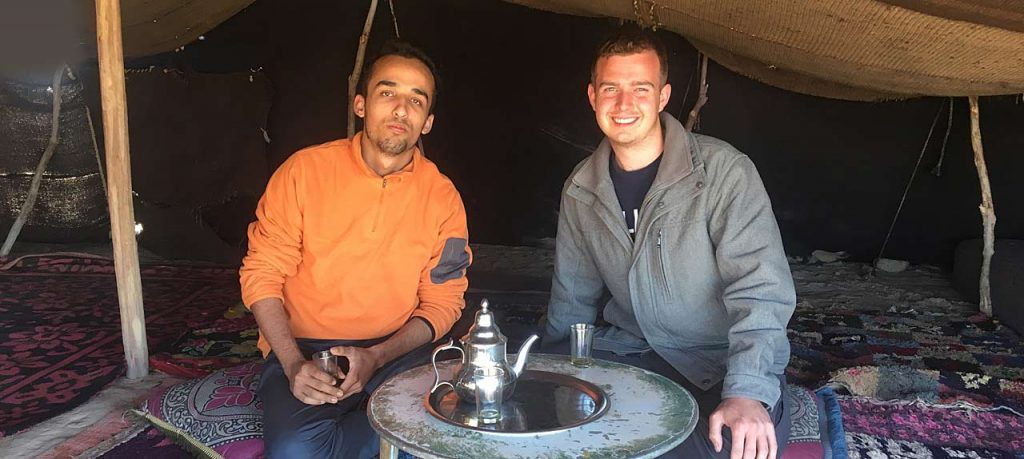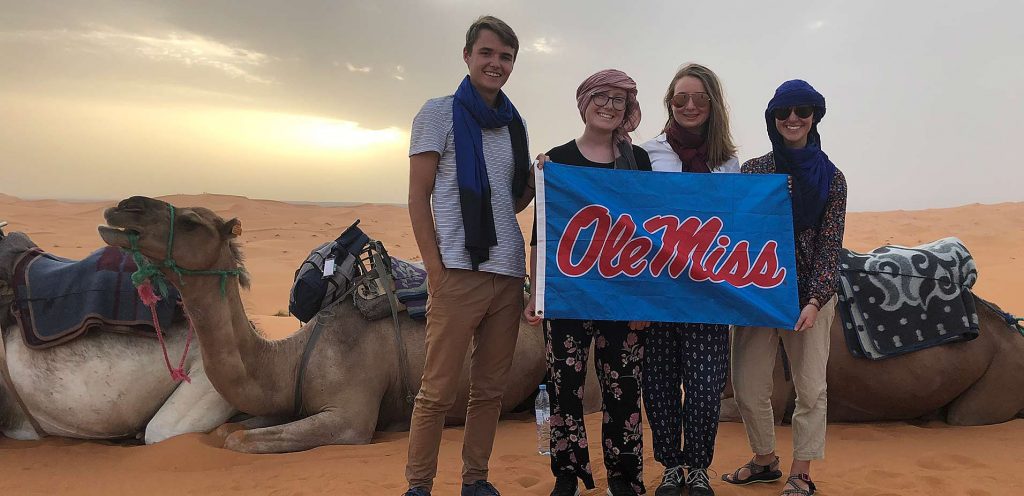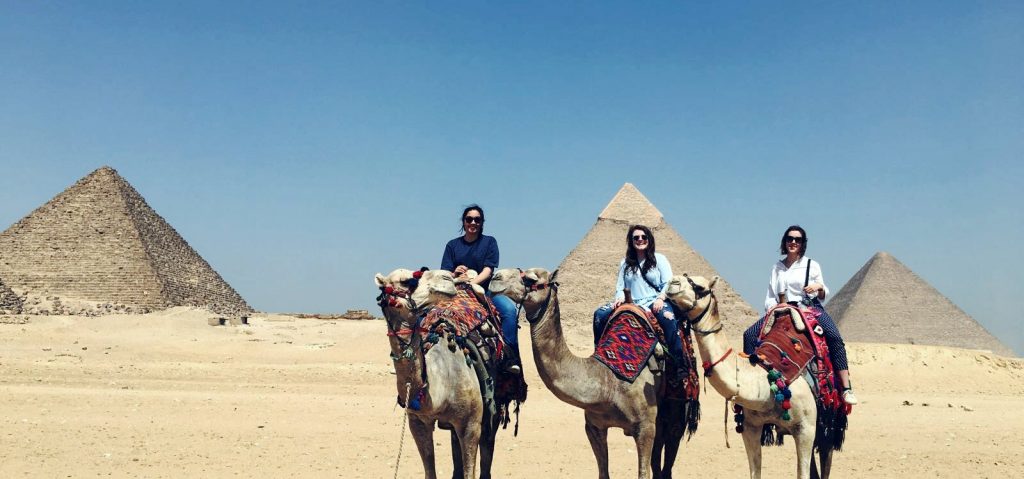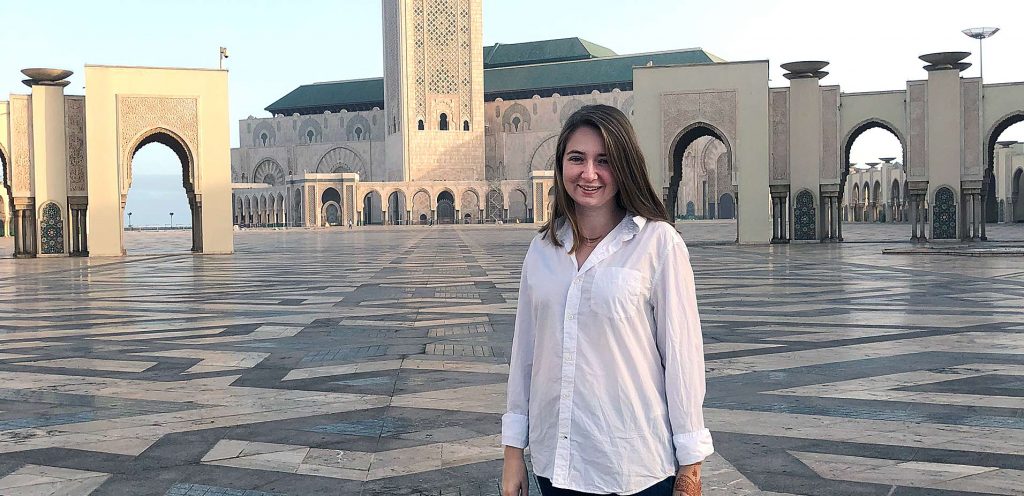 []
Arabic Flagship is one of a select group of federally-funded intensive language programs that equips students with professional proficiency & cultural competency for careers as diverse as international business, engineering, law, government work, corporate security, military, intel, etc.
Flagship Roadmap
Specially selected for their academic ability and devotion to language, Arabic Flagship students begin their journey with an intensive pre-freshman summer program during which they learn an entire year of Arabic.
Students progress their Arabic studies with intensive coursework each semester in addition to summers abroad and the Capstone Year abroad, for which they receive extensive funding.
Flagship students are expected to double major in a field of their choice to supplement their Arabic education. Most Flagship students participate in the Honors College and other Special Programs.
[
]
News & Events